Beat the Rush for Tires in Peterborough, ON
Beat the Rush for Tires in Peterborough, ON
Posted on May 3, 2023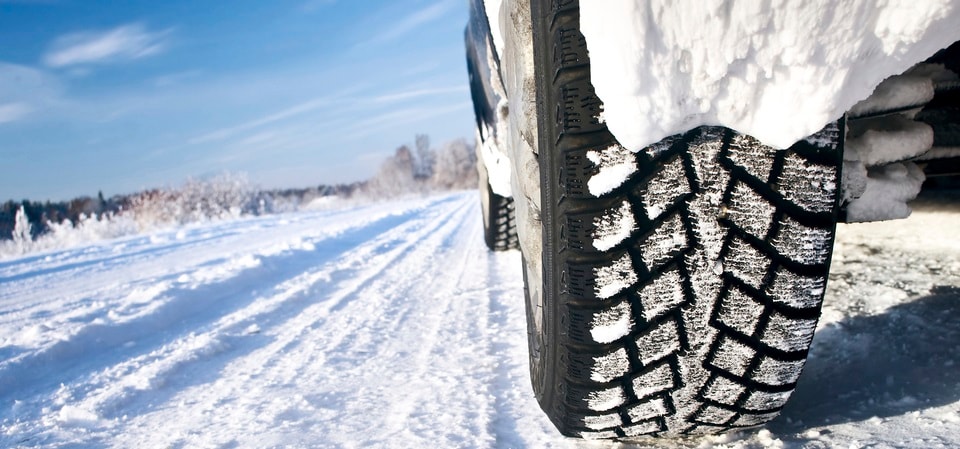 Beat the Rush for Tires in Peterborough, ON
As the snow begins to fall and the temperatures drop, it is time to start thinking about changing over to winter tires. Many drivers wait until the last minute to change their tires and end up having to deal with the rush at tire shops. Beat the rush this year by booking your winter tire change now at Peterborough Mitsubishi. Our experienced technicians will have you in and out in no time, so you can get back to driving safely on the roads. Our convenient location in Peterborough, ON, makes getting the service you need easy.
Learn More About Our Winter Tire Change Service
Book Your Winter Tire Change
At Peterborough Mitsubishi, we understand that winter can be tough for drivers. The cold weather and icy roads can make driving conditions treacherous. This can lead to long lineups and appointments booked weeks in advance at tire shops. Don't wait until the last minute to change your tires this year. We can install your winter tires quickly and efficiently, so you can hit the road with peace of mind. Winter tires are essential to staying safe on the roads, so don't delay getting them changed.
If you are looking to purchase new winter tires that suit your driving needs and budget, book a service appointment with us, and our friendly staff will sort you out. We carry a wide selection of winter tires to choose from, so you can find the perfect set for your car. Book a service appointment today, and we will get you taken care of. Contact us so we can provide you with the best service possible.