Get Behind the Wheel: Tips for a Successful Test Drive in Peterborough
Get Behind the Wheel: Tips for a Successful Test Drive in Peterborough
Posted on May 3, 2023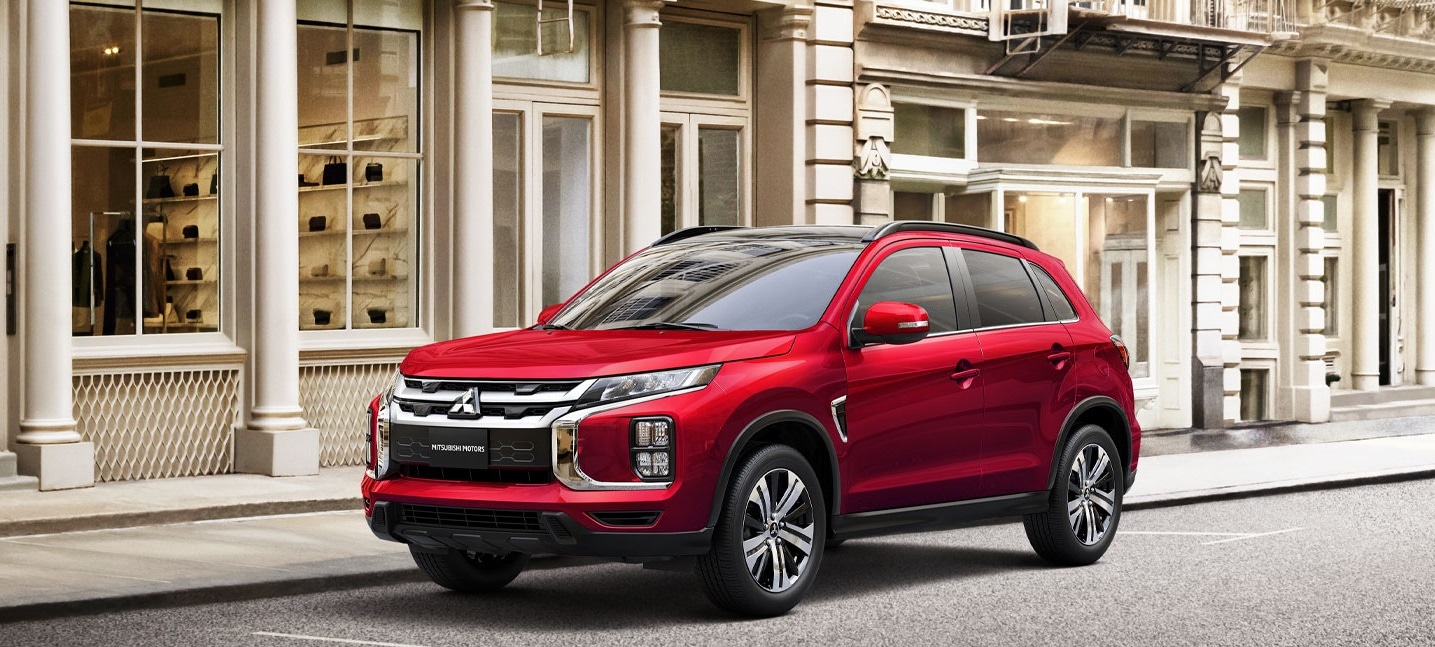 Maximizing Your Test Drive: Tips from Peterborough Mitsubishi
Buying a car can be a daunting task, but a test drive can help make the decision-making process easier. However, it's important to make the most out of your test drive to ensure that you're making the right choice. Here are some tips to help you maximize your test drive experience at Peterborough Mitsubishi.
Do Your Research
Before coming to our dealership in Peterborough, ON, research the car you're interested in. Look up its features, benefits, and customer ratings so you can have a better idea of what to expect from the test drive. This will also help you ask more specific questions and make a more informed decision.
Schedule Your Test Drive in Advance
To avoid any delays, make sure to schedule a test drive in advance. This ensures that the car you're interested in is available and ready for you to test drive. It's also recommended that you try to replicate your regular driving conditions during the test drive. Whether it's in the city or on the highway, testing the car in different driving conditions can help you gauge its performance better.
Bring a Passenger
It's always a good idea to bring a passenger with you on your test drive. This can provide a second opinion and help you get a different perspective on the car. It's also important to take your time during the test drive and test out all the features, such as the gas and brake pedals, and steering wheel. Listen for any strange noises or vibrations that could indicate a problem.
Ask Questions
Don't be afraid to ask questions during the test drive. Our professionals at Peterborough Mitsubishi are there to help and answer any questions or concerns you may have. Ask about the car's safety ratings, warranty, and features. This information will help you make an informed decision.
Take Notes
Taking notes during the test drive can help you remember what you liked and didn't like about the car. Write down any questions you have or any features you particularly enjoyed. This will help you make a more informed decision when it comes to purchasing the car.
Contact Us
Visit Peterborough Mitsubishi to find the car that suits your needs. Contact a member of our sales staff to set up a test drive or to learn more about our financing and leasing options. We're also happy to provide an estimate of your trade-in value. Don't hesitate to reach out to us and let us help you find your perfect car!