Explore a Selection of Our Top Concept Cars Straight From the Leading Edge.
Explore a Selection of Our Top Concept Cars Straight From the Leading Edge.
Posted on May 3, 2023
Mitsubishi Future & Concept Cars
At Peterborough Mitsubishi, our Mitsubishi EV and PHEV models are growing in availability to meet the ever-changing needs of our customers. You can expect new models to join our Mitsubishi lineup soon and many concept vehicles that will pave the way for a greener future that's more sustainable. Visit us today to view our available models, and stay in touch with our experts to be the first to know when our new Mitsubishi models are available.
Mitsubishi Engelberg Tourer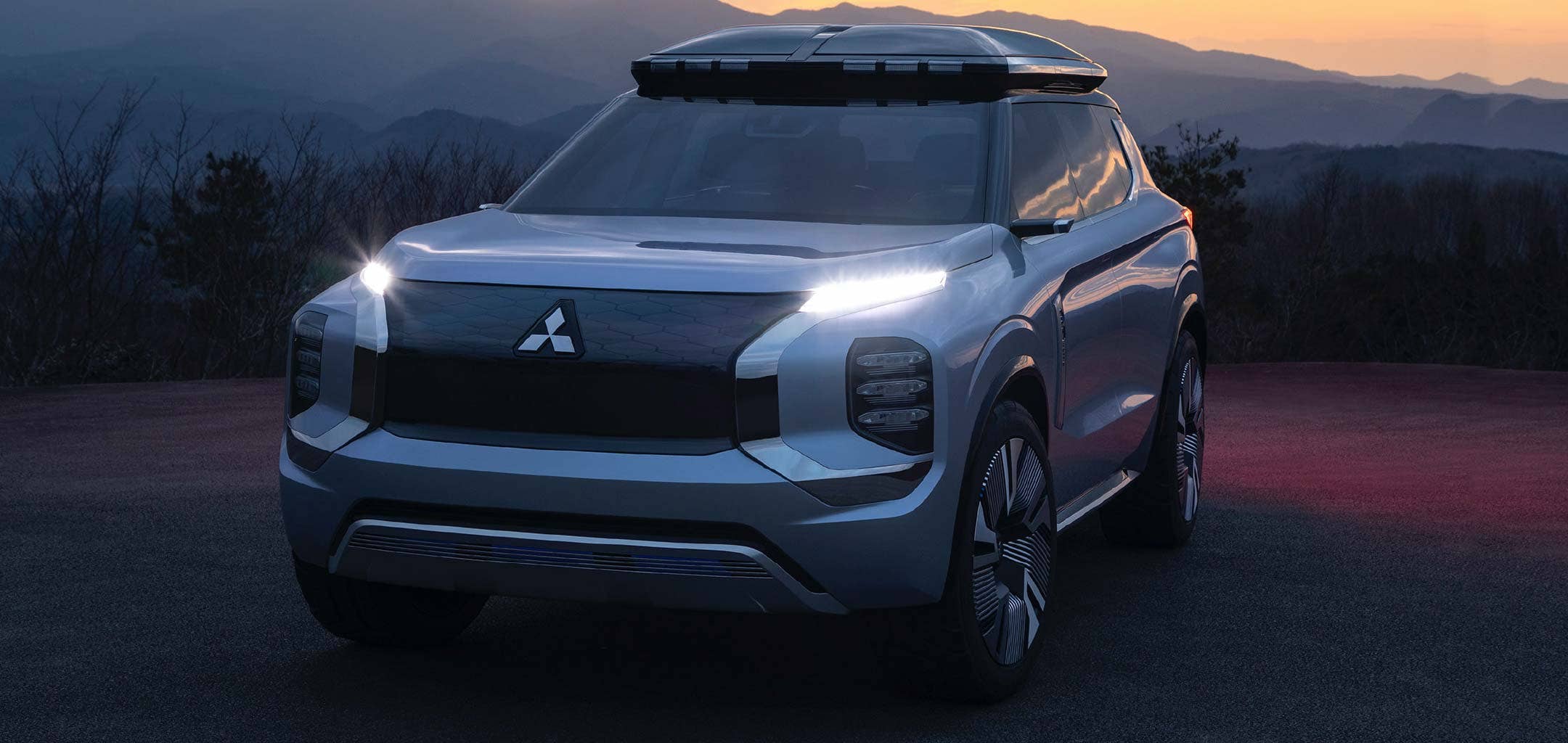 As its name suggests, this crossover SUV model is ready to get you through various terrain with its twin-motor four-wheel-drive plug-in hybrid setup, giving you an efficient commute without comprises. From its sleek looks to its comfort-focused interior, the Engelberg Tourer is an eco-friendly Mitsubishi ready to support your daily drives and weekend adventures with your loved ones.
Mitsubishi e-Evolution Concept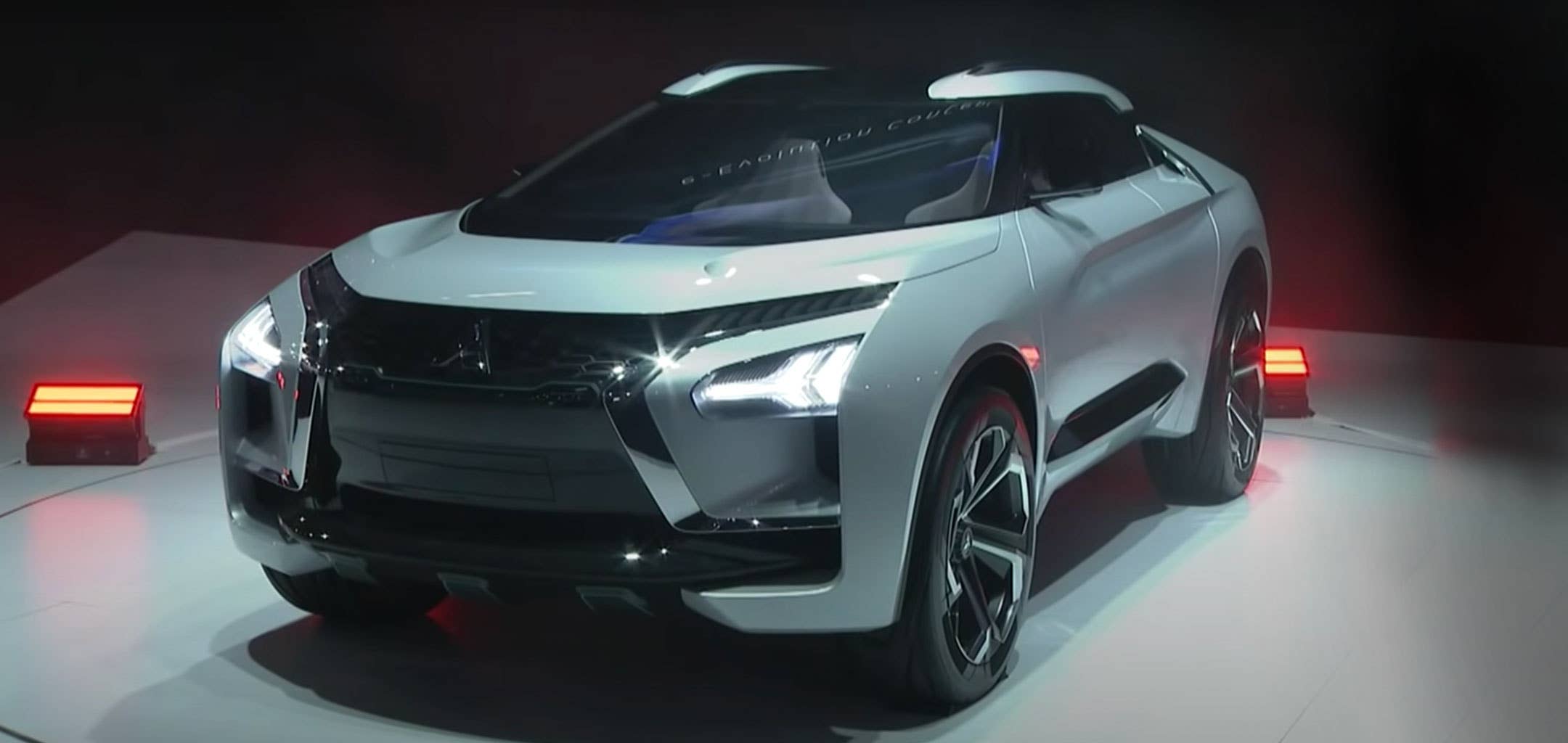 As a concept, the e-Evolution is a crossover SUV that's fully electric, promising to provide an excellent blend of technology and performance to continue to enhance your driving experience. It will utilize Artificial Intelligence to learn more about your driving habits to support your drives through challenging weather and road conditions.
Mitsubishi GT-PHEV Concept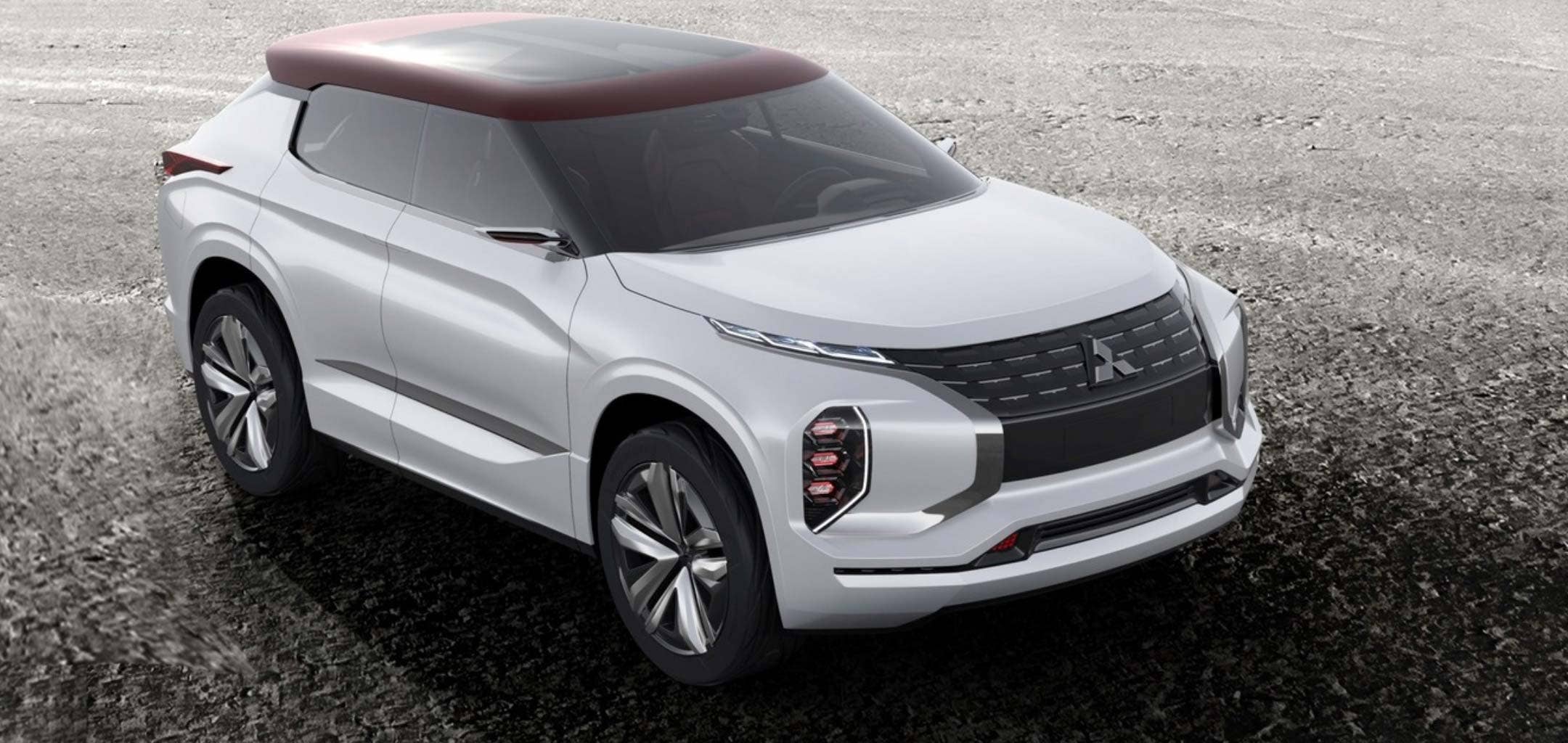 The GT-PHEV is another crossover concept SUV with an ultra-dynamic exterior that matches its premium cabin. As a Mitsubishi model, it will continue to deliver a great amount of confidence through its all-weather capability, and you can expect high-end features that will enhance your driving enjoyment to the fullest.
Mitsubishi eX Concept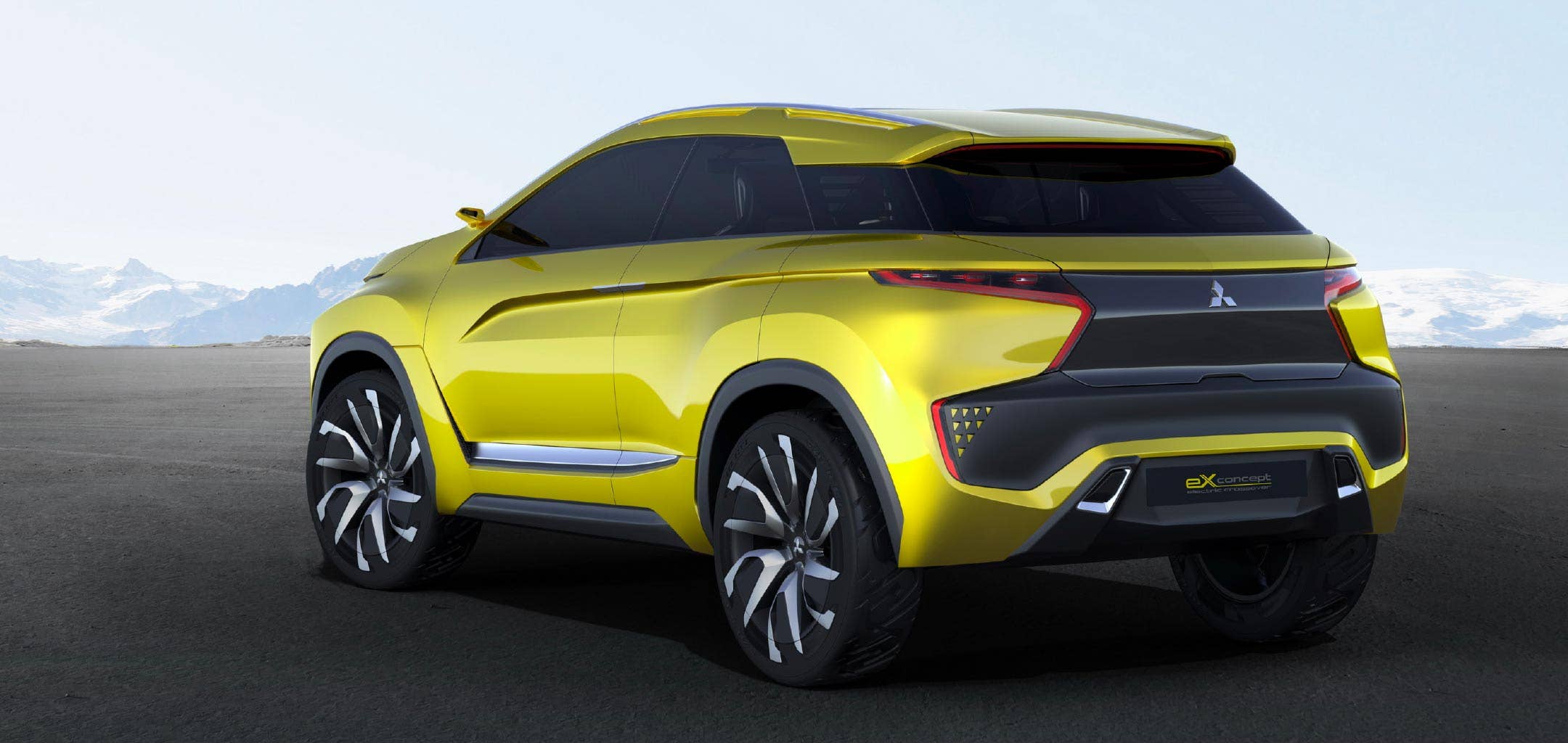 Another crossover concept SUV from Mitsubishi is the eX, featuring sporty styling elements and a great electric powertrain that delivers outstanding performance and incredible range. You can expect this SUV to have 400 kilometres of driving range and the latest technology to give you everything you might need while on the road.
Contact Us
You are more than welcome to contact us to learn more about our future and concept vehicles, including when they will be available at our dealership's showroom for walkthroughs and test drives.